Are you saving your boxtops and labels?
It may be summer but you can still help Moore Elementary earn great "stuff."  Remember to save your labels and boxtops and send them with your child in the fall. To learn more about what labels and box tops qualify please click here.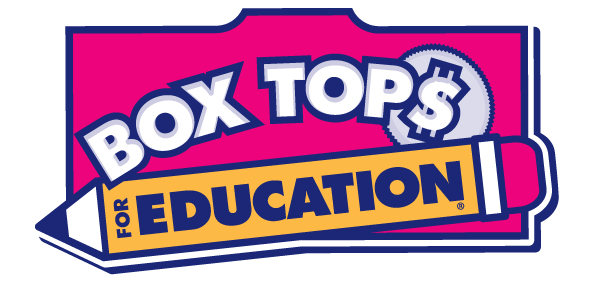 A BIG THANK YOU to Moore parent Lisa G. for her role as our coordinator!